Skip to Content
Designing Yacht Interiors in Richmond, VA
Your yacht should have all the same amenities as your house. But it should also feel like home. Andrew Norris & Associates can help you create an inviting space to welcome you and your guests every time you come aboard. As with any interior design, the success of the space is in the details. All must work together to create the perfect atmosphere of luxury and relaxation. Our team will meet with you to discuss your style as well as the goals for your space, helping to plan a beautiful upgrade that will bring your vision to life. Just as you can trust us to style your home interiors, you can also trust us to style your yacht interiors in Richmond, VA and throughout the Mid-Atlantic region. Contact us today to discuss your vision and see what we can create for you.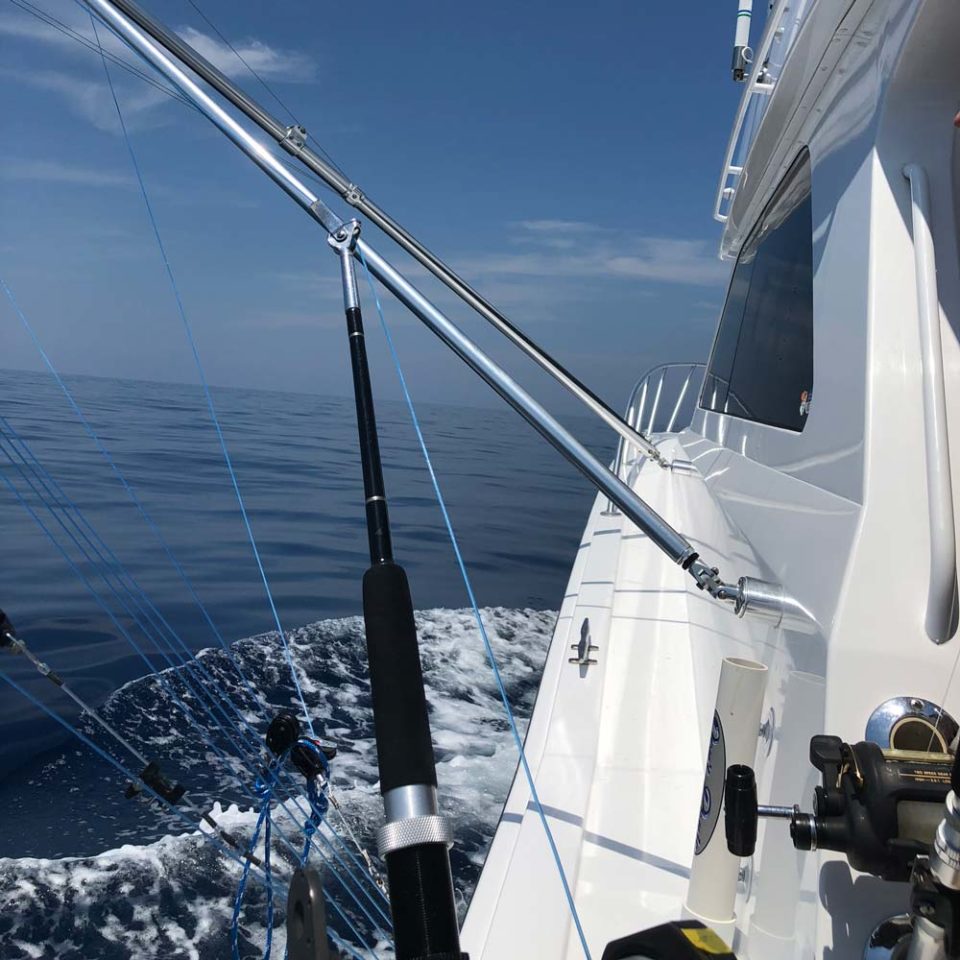 Make a Home on the Water
A yacht is a place of relaxation, synonymous with vacation and times spent with no worries. Shouldn't the interior of your yacht reflect this feeling? The team at Andrew Norris & Associates will help you make a home on the water by outfitting your yacht interior with beautiful home accents. We can customize your interior from floor to ceiling, creating a truly unique space. Control and filter the sunlight with the perfect combination of shades, draperies, blinds, or sheer fabrics. Then, complement your new window treatments with matching upholstery, accent pillows, and bedding. With the help of our team, you'll create a dreamy, relaxing atmosphere you'll love to call home while on the water.
Let Us Show You What We Can Create
At Andrew Norris & Associates, our team offers truly personalized service. Instead of having you visit a showroom to see our samples, we bring them directly to your yacht or home, so you can get a feel for how they will look in your space. Once you've decided on the new accents you want to add to your yacht, we'll return to install all window treatments, using our precise measurements to ensure a perfect fit. Get in touch with us today to start planning your yacht redesign.
We Never Settle for Anything Less Than Perfection