Skip to Content
Professional Blinds
Call Andrew Norris and Associates today for beautiful, luxury blinds for your home. We work with top-of-the-line, brand-name blinds from companies like Hunter Douglas. We take pride in providing our clients with an extensive selection of durable and elegant blinds, so they can customize their home's décor to their hearts' content. Because we want to provide the best for your house, we also have a selection of all types of materials, including patterned, wooden, fabric, and others. Let's chat about your ideas and come up with a solution together. The possibilities are endless. Call us today.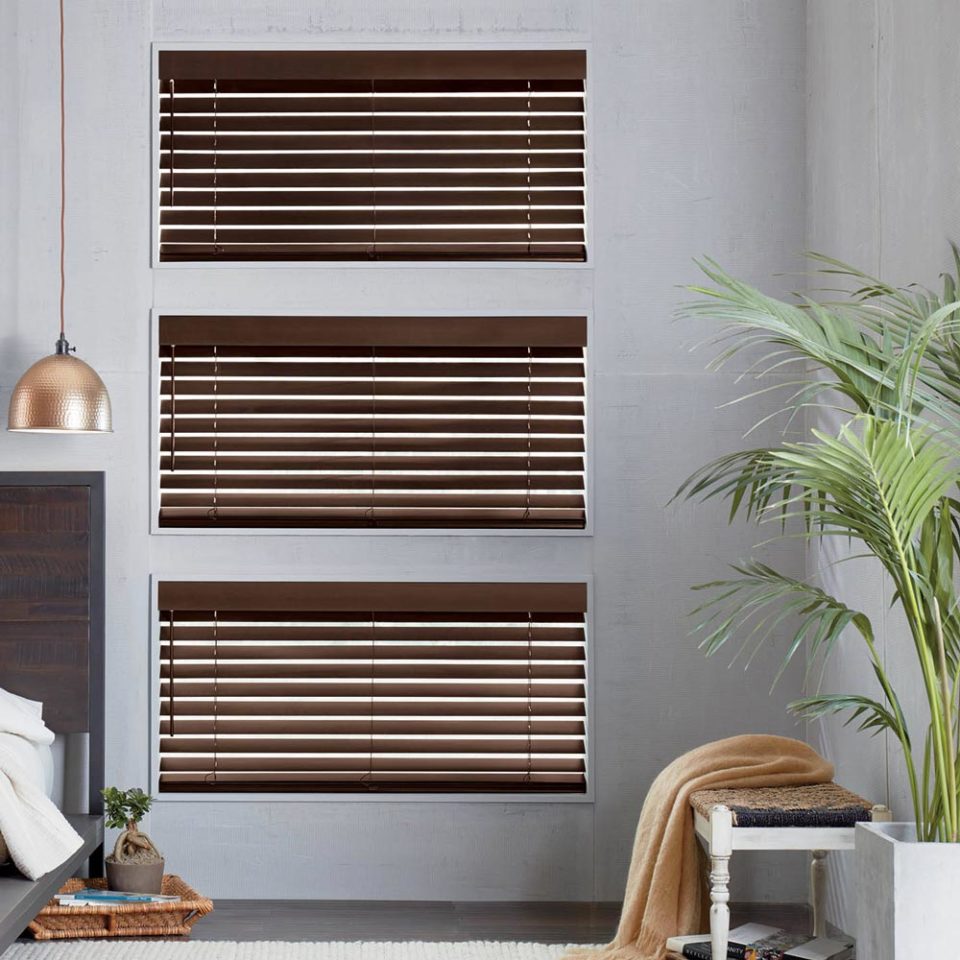 What are the Benefits of Blinds?
During our visit, we'll bring examples and materials for you to see how well they will perform in your room. Blinds aren't just for blocking out light in a room. You can use them to alter the mood entirely. Accent or contrast your walls with dramatic and artistic blinds to wow your guests when they visit. Blinds also help protect your furniture, walls, and other possessions from sun damage due to UV light coming through your windows. Our blinds are built with durability and elegance in mind. We help design styles that both protect your assets while looking great in the process. If we don't have something you think fits your unique windows, we'll custom-fabricate it. We have experience creating all styles of blinds to match varying home styles, including contemporary, traditional, mid-century, modern, industrial, transitional, Scandinavian, and more!
Schedule Your Home Consultation
It's time to ditch the bare windows look. Blinds offer a slew of benefits for your home. Take advantage of our custom-designed and made solutions today. With our design input, we guarantee you'll love your new blinds for your home. As an added bonus, blinds help insulate your house throughout the year. In the summer, you'll find each room cooler as they block out the sun's warm rays. In the winter, your house will be further insulated as you won't be losing as much heat through your windows. Contact us to get started on designing your new blinds.
We Never Settle for Anything Less Than Perfection