Skip to Content
Luxury Window Treatments in Richmond, VA
Add a touch of elegance to your home by inviting the natural beauty of the outdoors in. Our window treatments give you a wide variety of styles and options to drastically improve and compliment your home's motif. Soften natural light with elegance in mind with custom treatments. These not only draw your eye to their alluring aesthetics but provide much-needed privacy for your family in a way that doesn't impede looks. The team at Andrew Norris and Associates works with prominent local artisans who specialize in hand-sewing and professional machine work to artfully craft your window treatments. For the very best for your home, contact our associates. We'll schedule a time to visit your home and work with you to design elegant window treatments you'll love for years.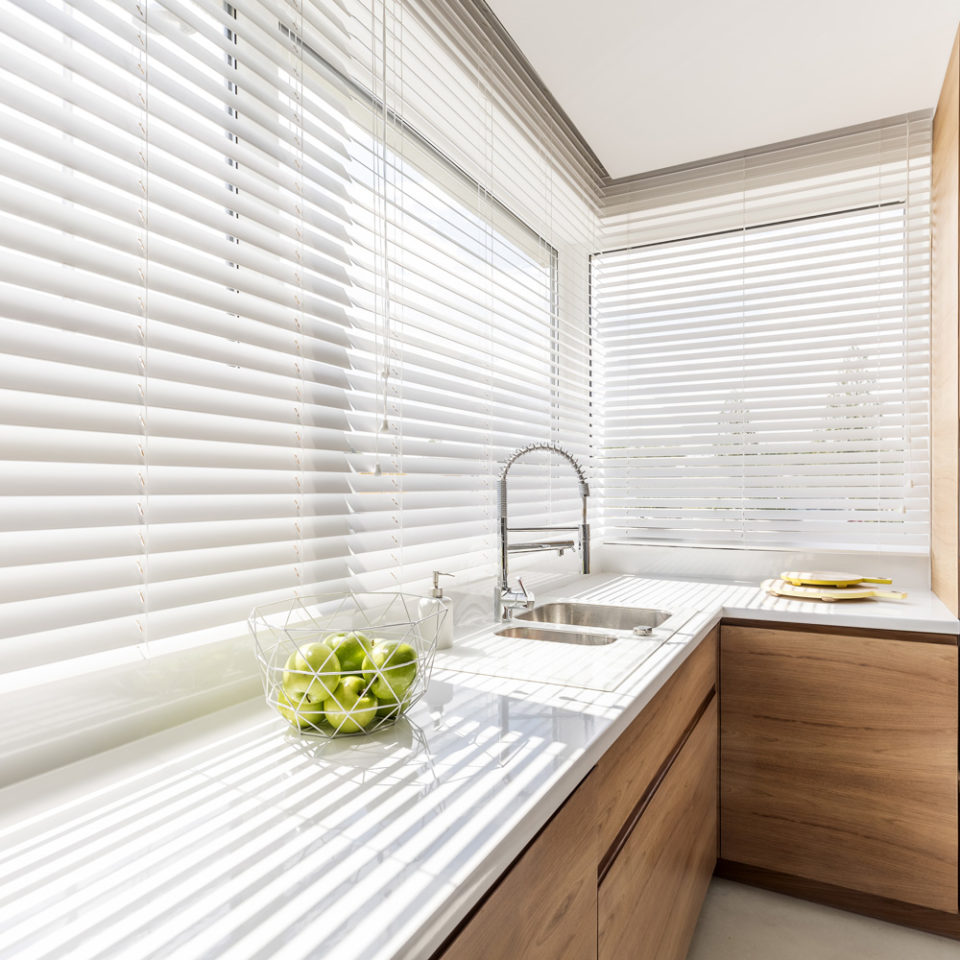 Custom-Made Elegance
Our custom-made window treatments don't stop at beautiful design; they also benefit your home in other ways. We design our treatments with energy-efficiency in mind, allowing you to increase your home's curb appeal while saving on energy bills. Environmentally conscious is the new look. Modern fabrics and hardware have drastically advanced over the years, allowing you to have artfully-designed installations in your home without the worry of losing energy efficiency. We all know that Virginia sees its fair share of extreme months. Why not take advantage of protecting you and your family from the elements while you enjoy grace and elegance?
A Network of Artisan Support and Craftsmanship
Partnering with Andrew Norris and Associates for your window treatments isn't like regular home renovation shopping. We visit with you, listen to your likes, dislikes, preferred art style, and your visions. From there, we'll work together to custom-design a treatment for your home that you'll love. On our end, we begin to organize a network of artisans to make your dream a reality. We work with local fabricators to create custom fixtures if your plans call for it. Whatever your visions are, whether they're solariums, bay windows, or other treatments, we'll work with you to create them. Call us today to get started on your new luxury window treatments.
We Never Settle for Anything Less Than Perfection