Skip to Content
Plantation Shutters for Your Home
There are endless options for window coverings. Shutters offer a classic look as an alternative to shades and blinds. They provide the ability to alter your sunlight and privacy easily, making for a timeless look you'll enjoy for years. Their unique and intricate style brings a new level of architecture and design into your home. Andrew Norris and Associates proudly provide in-home consultations for homeowners. While we're on your property, we'll talk to you about your visions and ideas of window treatments and offer you our expertise. Call us today to schedule a visit from our team of designers. We can't wait to help you beautify your home with custom-designed shutters.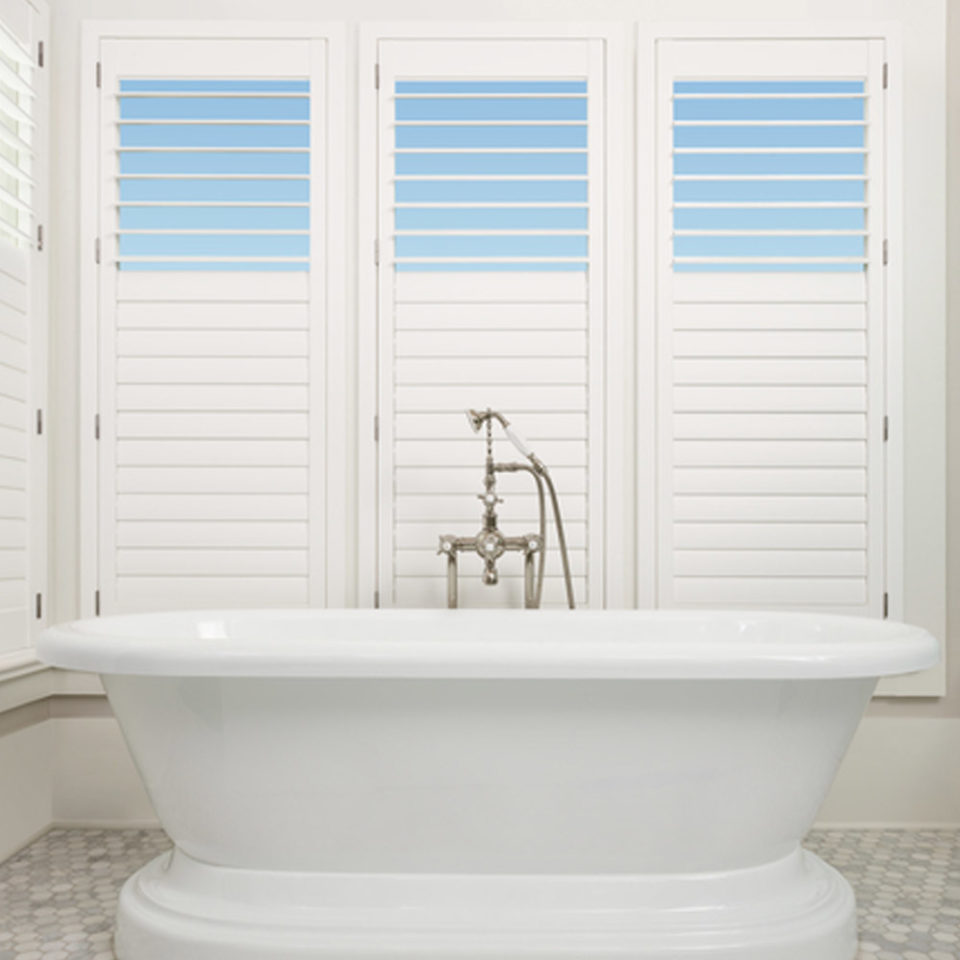 Versatility Meets Design
The team at Andrew Norris and Associates works with top names in woodworking to bring you expertly-crafted shutters out of virtually any wood or synthetic material. In the past, we've created shutters out of hardwood, oak, mahogany, vinyl, and more. Finally, to finish the product, we also custom-paint or stain it to match or contrast your home's natural décor. Most clients enjoy the process of exploring shutter options and working with us to find an effective and elegant solution. We make the entire experience as easy as possible for you, adapting our work around your schedule. Contact us at your convenience, and let's chat about your possibilities. There are virtually unlimited ways we can decorate your windows, and our custom-made shutters will fit to whatever style you can present to us.
Endless Possibilities for Your Home
No matter what your taste is, there's a shutter option for you. During our visit, we'll bring examples of materials and styles that you can browse through. It's all about finding the perfect fit for your home. We want you to enjoy them for many years to come. Keep in mind the shutters we utilize not only look great in your home but they also dramatically increase your resale value in the future. Let's get started on redesigning the way you see shutters!
We Never Settle for Anything Less Than Perfection