Skip to Content
Shutter Installation Company in Richmond, VA
We Can Customize Shutters for Your Home in Richmond, VA
When it comes to the windows in your home, the possibilities are endless. At Andrew Norris & Associates, we design and sell premier window shutters. Shutters offer a classic look and are the perfect alternative to shades and blinds. Whether you're looking for interior or exterior shutters, we have what you need. Alter the amount of sunlight in your home and upgrade your privacy with our state-of-the-art shutters. We also provide in-home consultations for homeowners. We'll come to know your vision during the initial consultation and from there, we'll help make it a reality.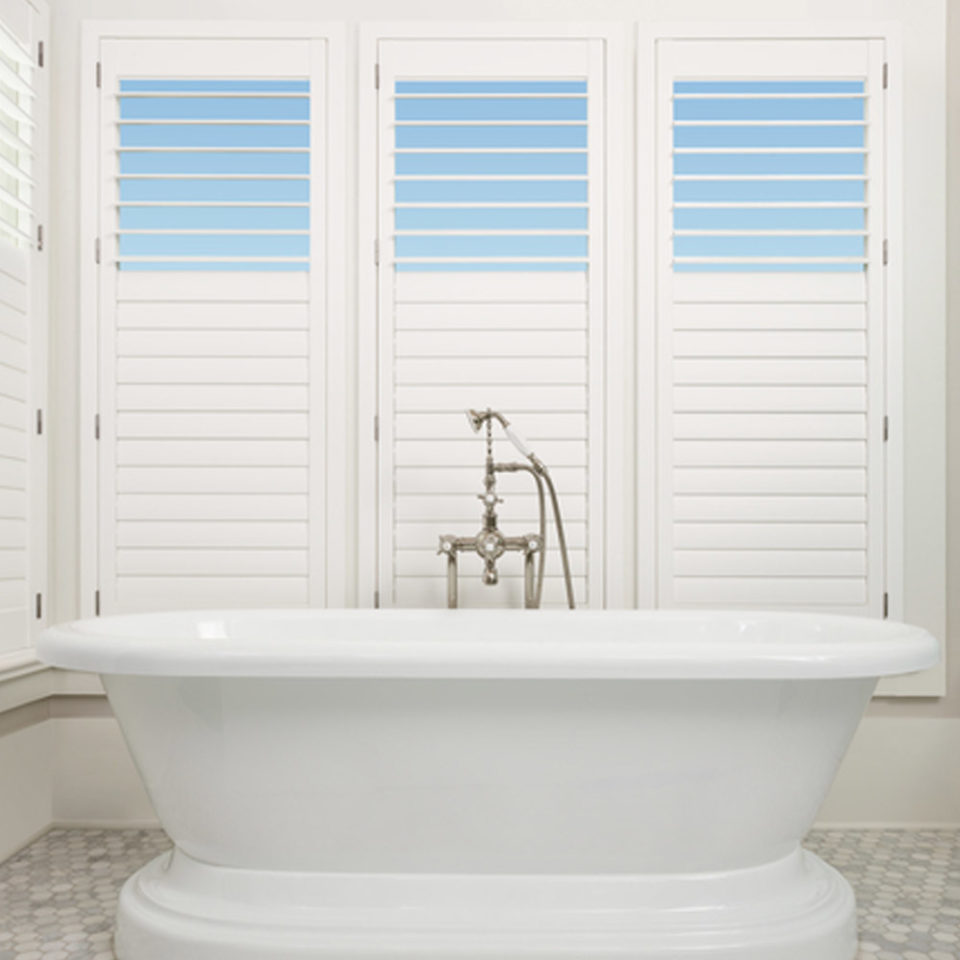 We Have a Wide Range of Shutters to Choose From
We offer a wide selection of plantation shutters, wood shutters, accordion shutters, decorative shutters, and more. Additionally, we can customize them to suit your needs. Below, we've gone into detail about some of our most popular window shutters:
Plantation Shutters: These shutters bring a unique and intricate style to any interior design. Elevate your architecture today with shutters that won't warp, chip, or peel.
Wood Shutters: These shutters are crafted with strength and durability in mind. We can create custom shutters from wood and add paint and stain finishes of your preference.
Accordion Shutters: These shutters provide storm and hurricane protection, as they are immensely durable. Feel safer inside your home with these state-of-the-art shutters.
Decorative Shutters: These shutters can add to the aesthetic appeal of your home. There are indoor and outdoor options, any of which can be customized to your unique needs.
The Benefits of Shutters in Your Home
Once successfully installed by the professionals at Andrew Norris & Associates, shutters offer homeowners a wide range of benefits. When you add shutters to your home, you're also adding versatility, style, temperature control, protection, ambiance, and privacy. Shutters are easy-to-use, ideal for allergy protection, and can be a buffer between your home and outdoor noises. They can also help protect you and your home from unwanted light.
Why Choose Andrew Norris & Associates?
For the last few decades, Andrew Norris & Associates has served Richmond, VA and the surrounding areas. We are a locally owned and -operated business that proudly carries a wide range of premier window treatments, including shades, shutters, and blinds. At our store, you'll find nothing less than the best. We offer exceptional, state-of-the-art products and great people with the knowledge and expertise to help you find what best fits your needs.
Partner with Andrew Norris & Associates Today
We are happy to provide our clients with inspiration and solutions to successfully transform their living space into a place of comfort and enjoyment. We hope you'll choose us when it comes to shutters! Partner with Andrew Norris & Associates today for the best in shutters!
We Never Settle for Anything Less Than Perfection