Skip to Content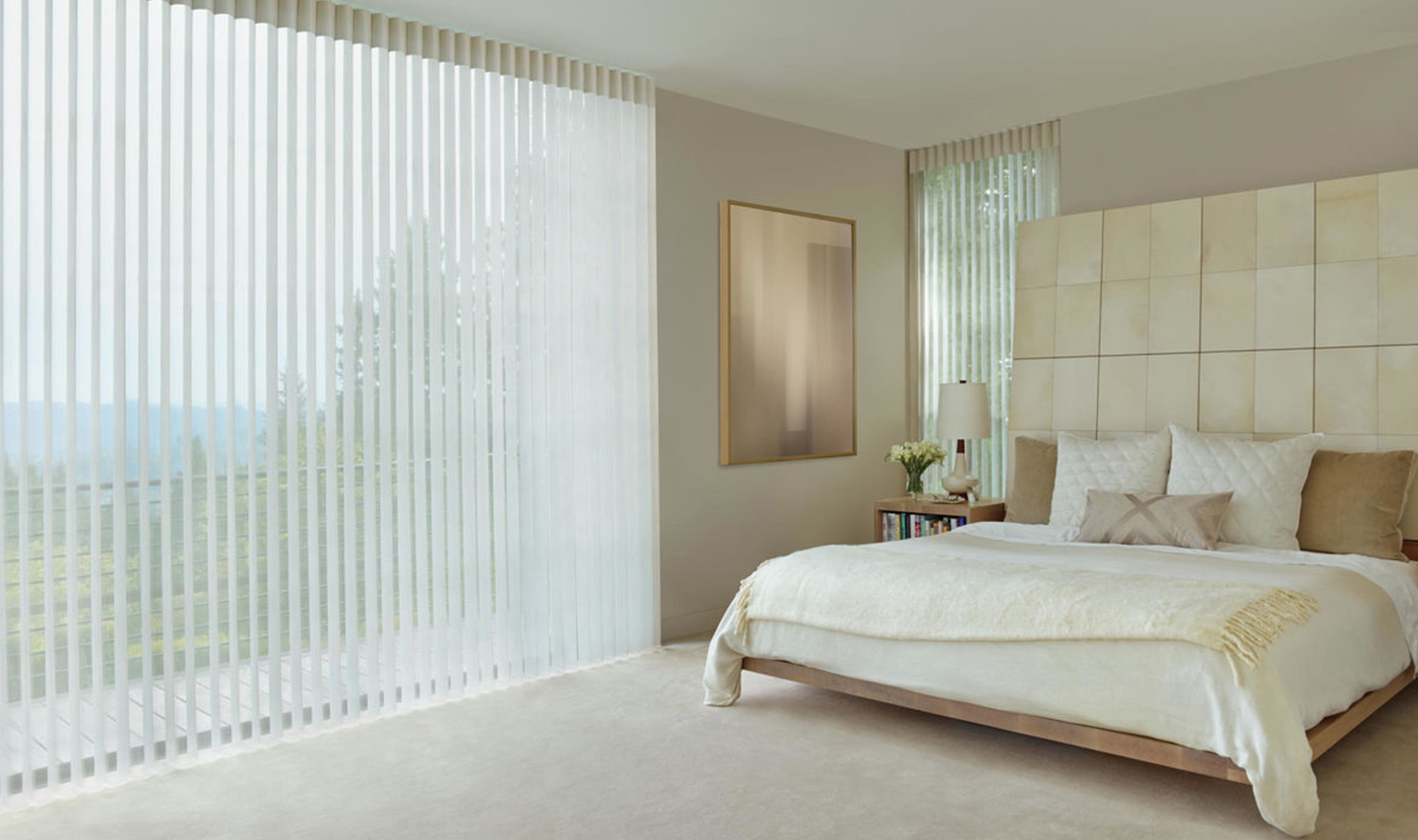 Interior Window Treatment Specialists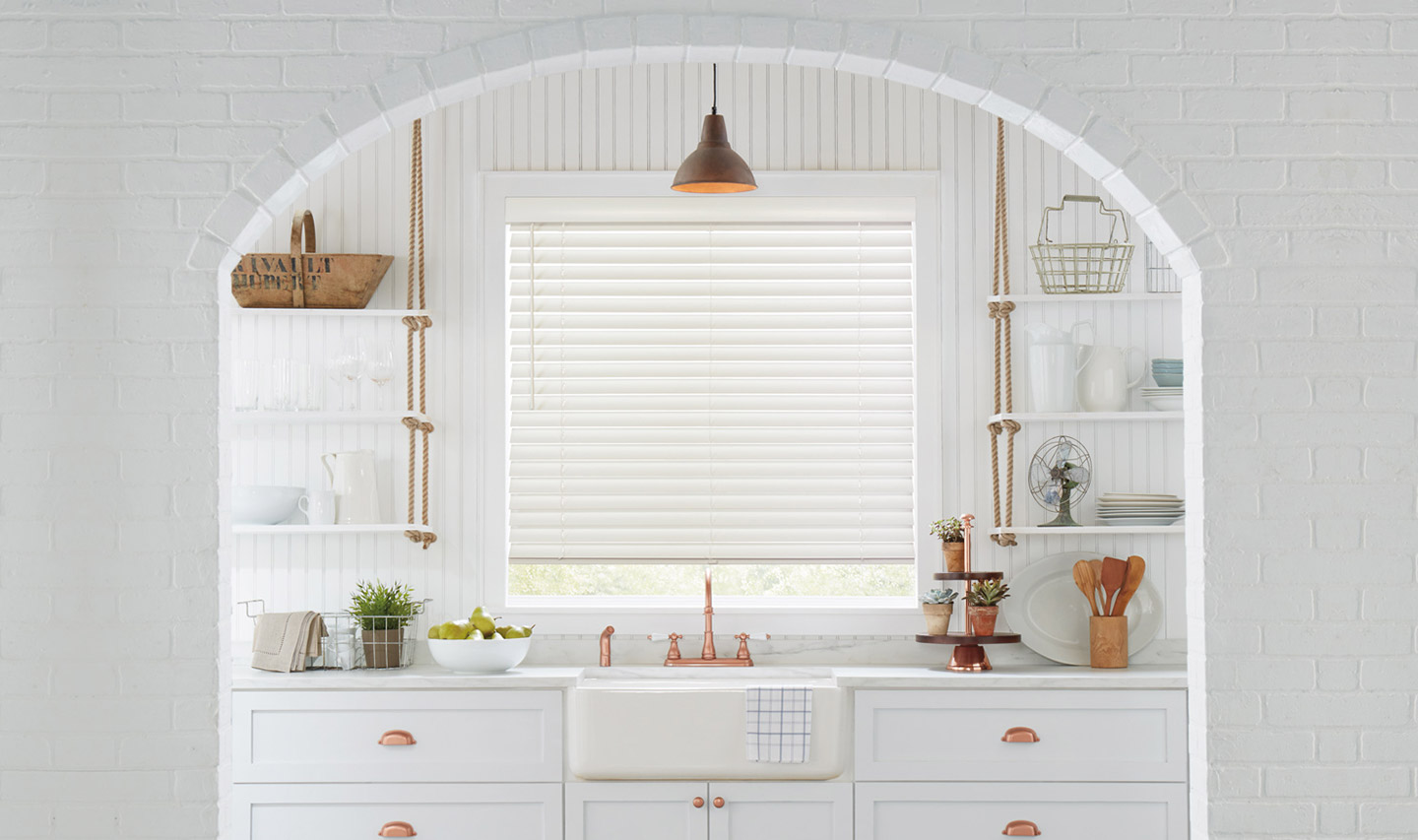 Interior Window Treatment Specialists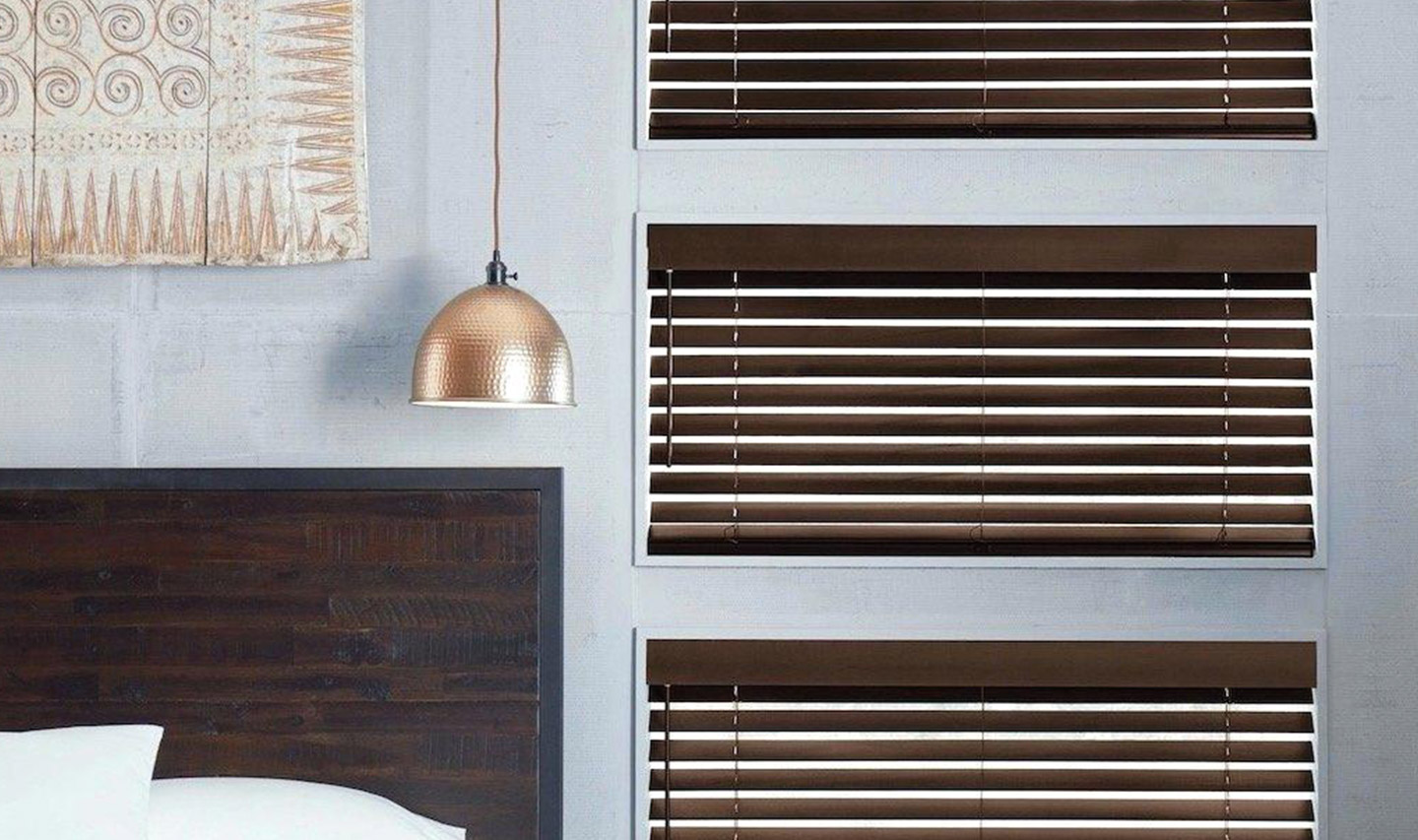 Interior Window Treatment Specialists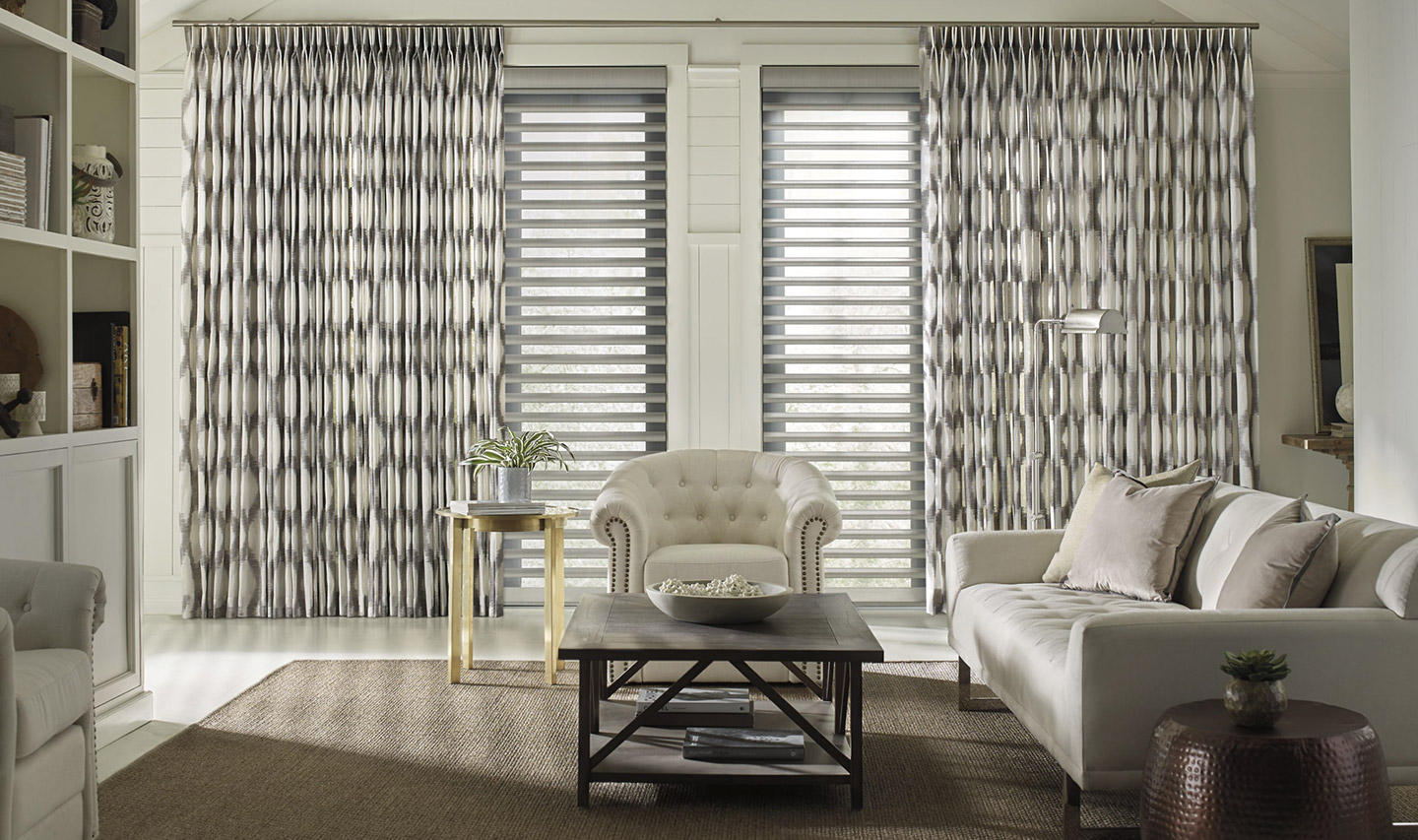 Interior Window Treatment Specialists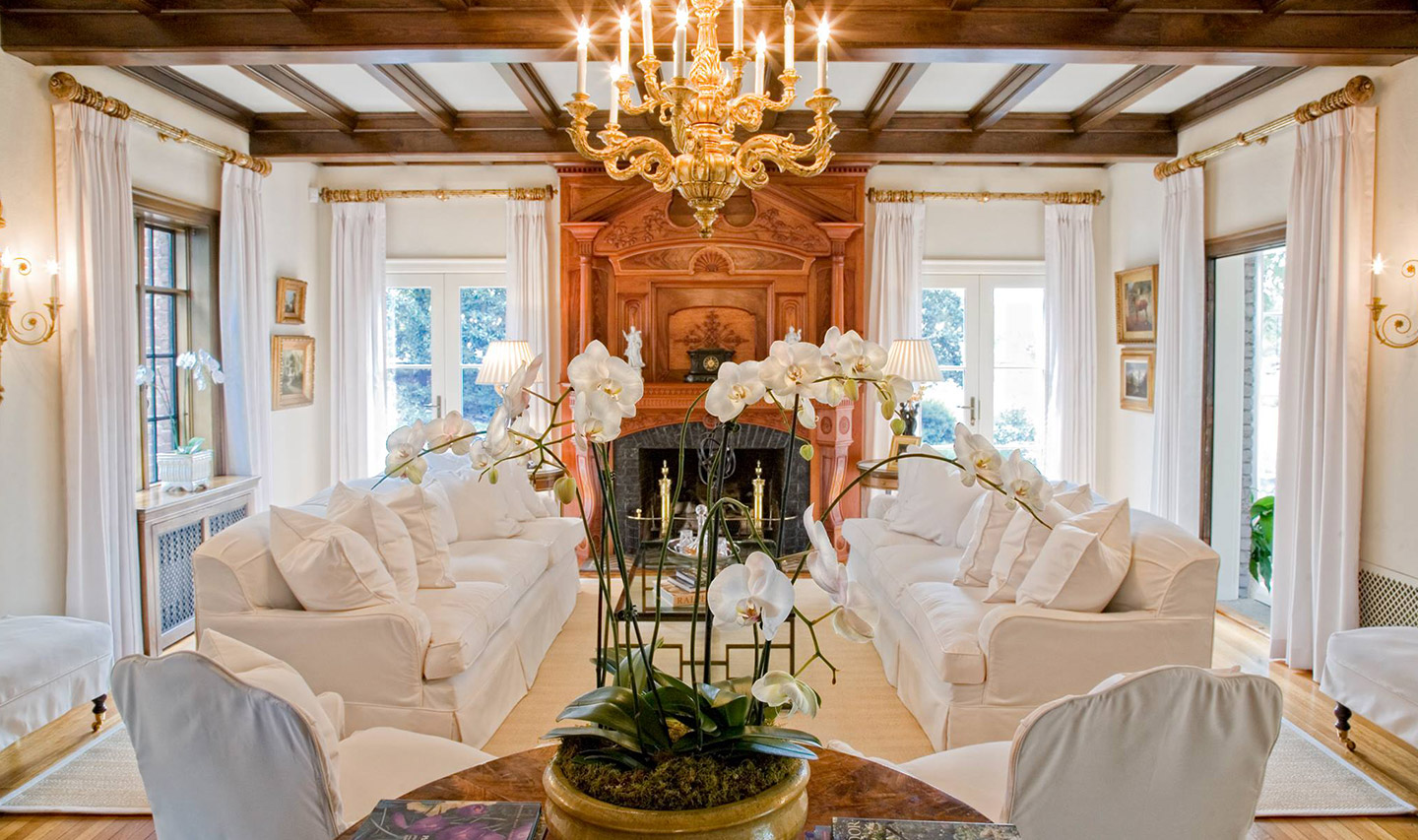 Interior Window Treatment Specialists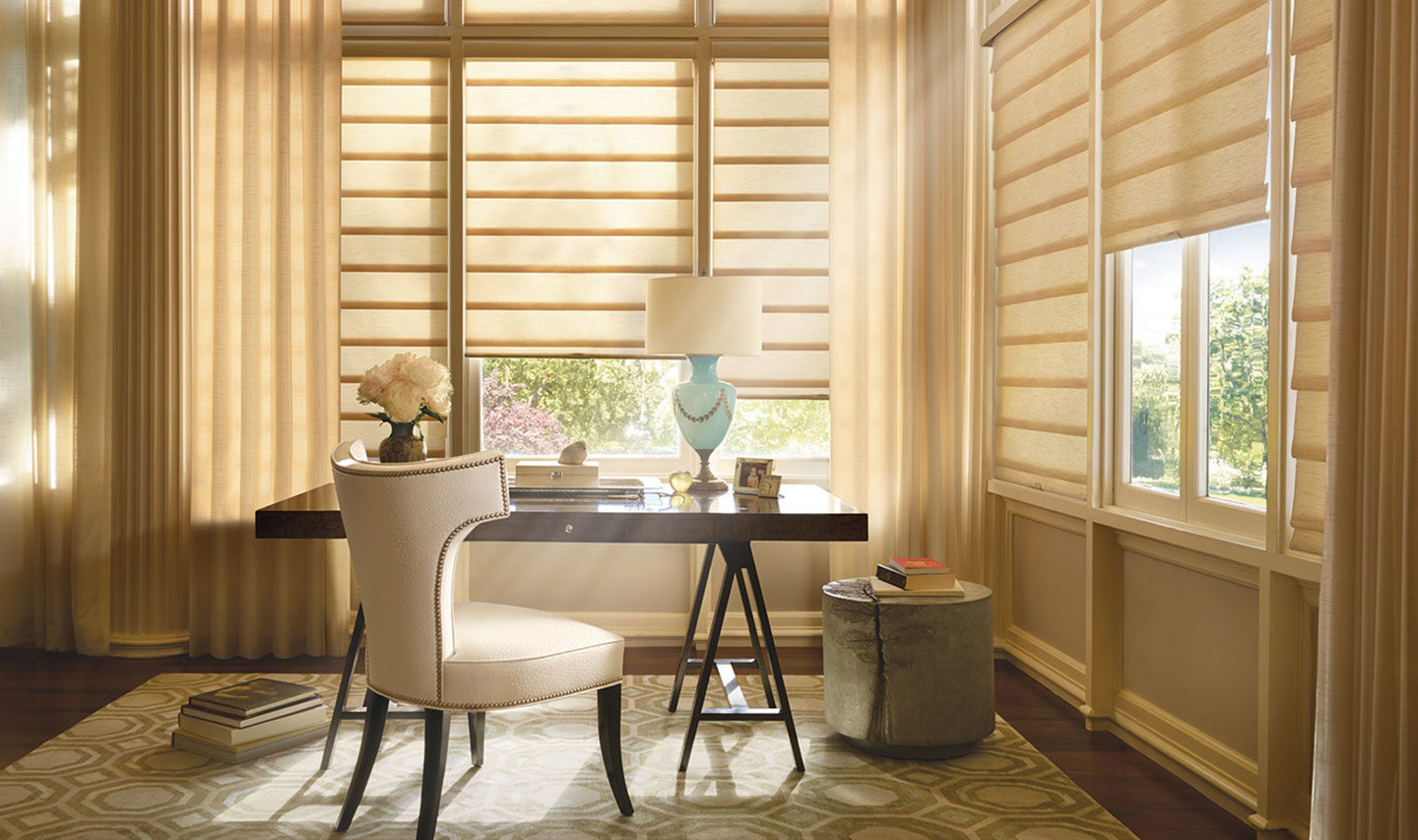 Interior Window Treatment Specialists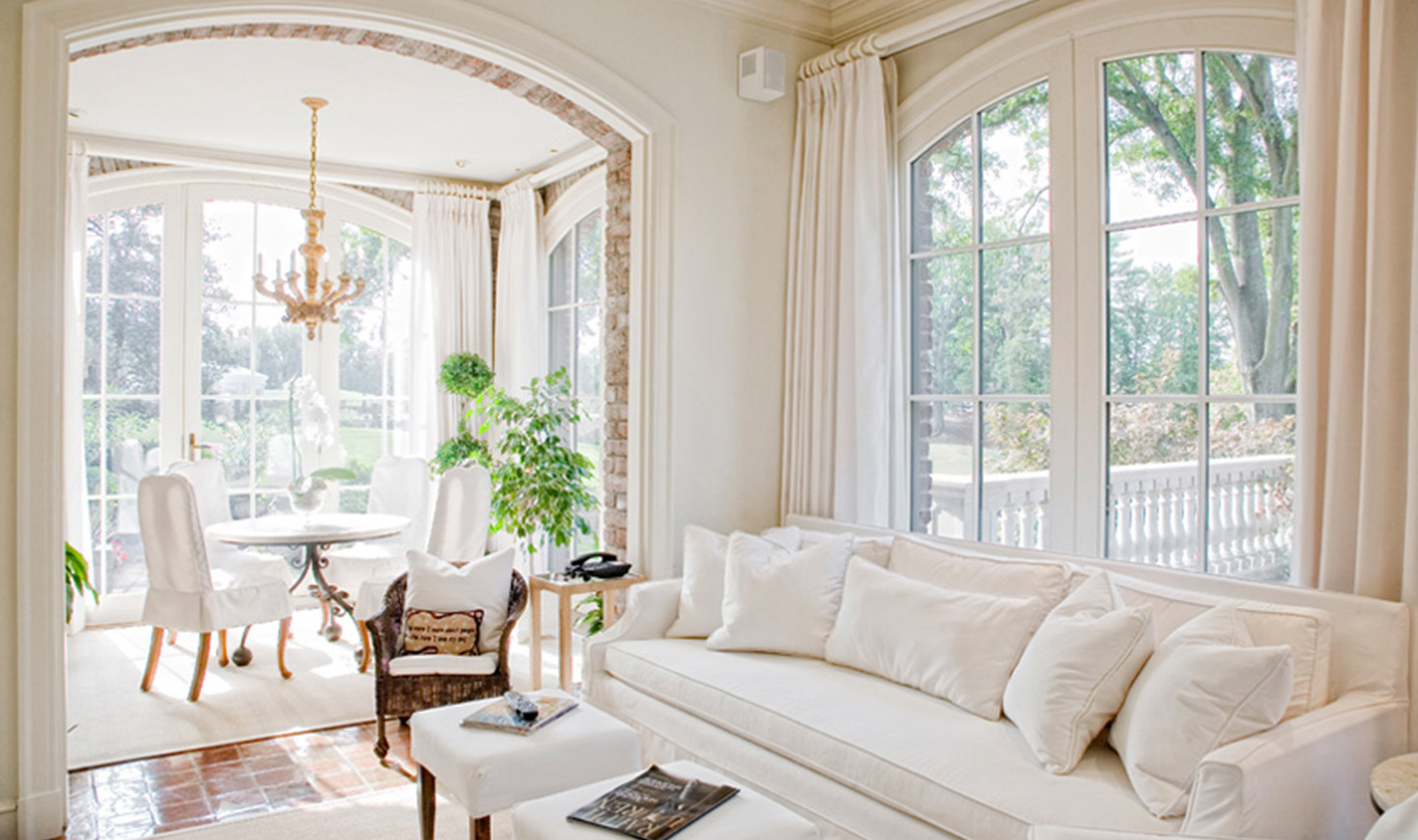 Interior Window Treatment Specialists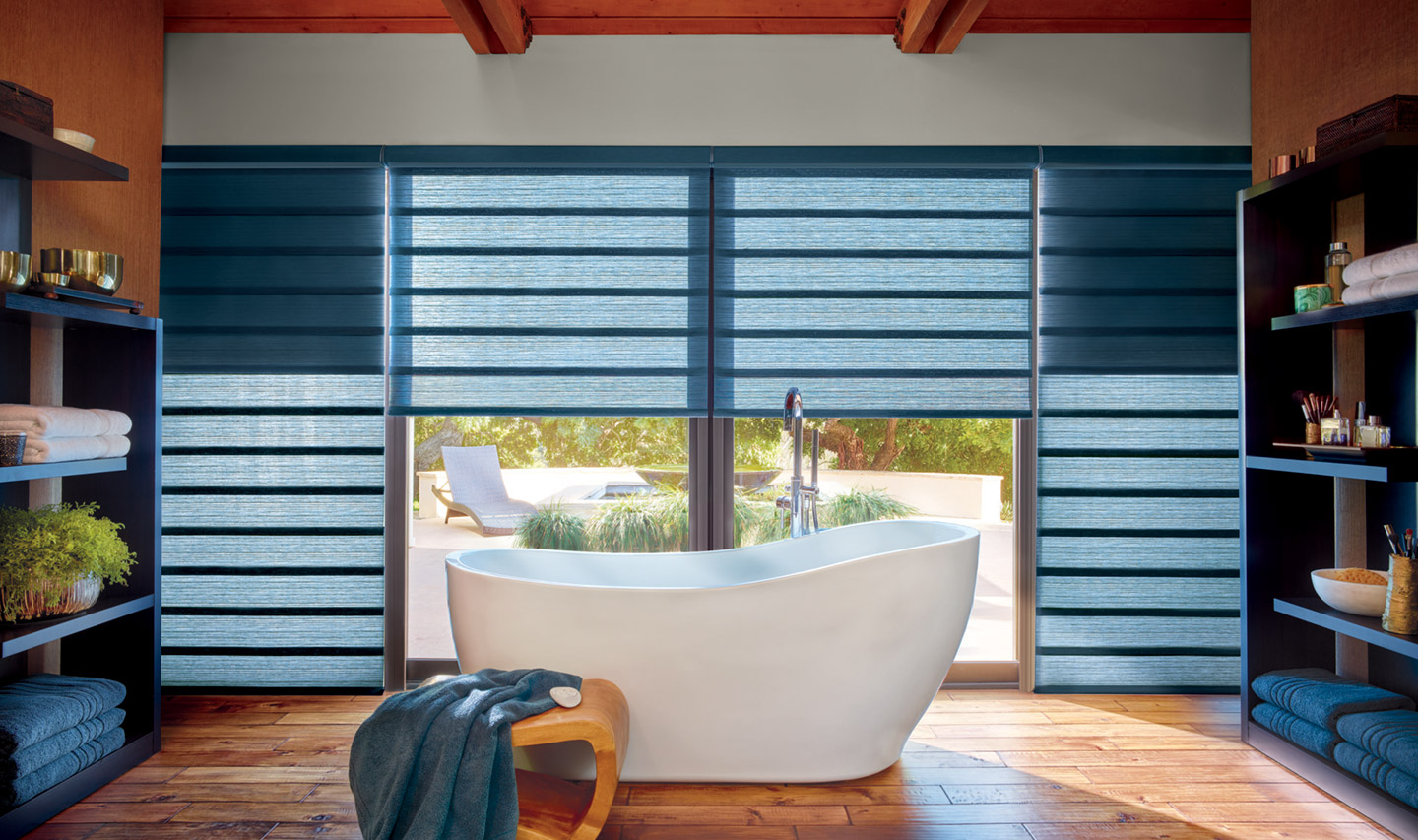 Interior Window Treatment Specialists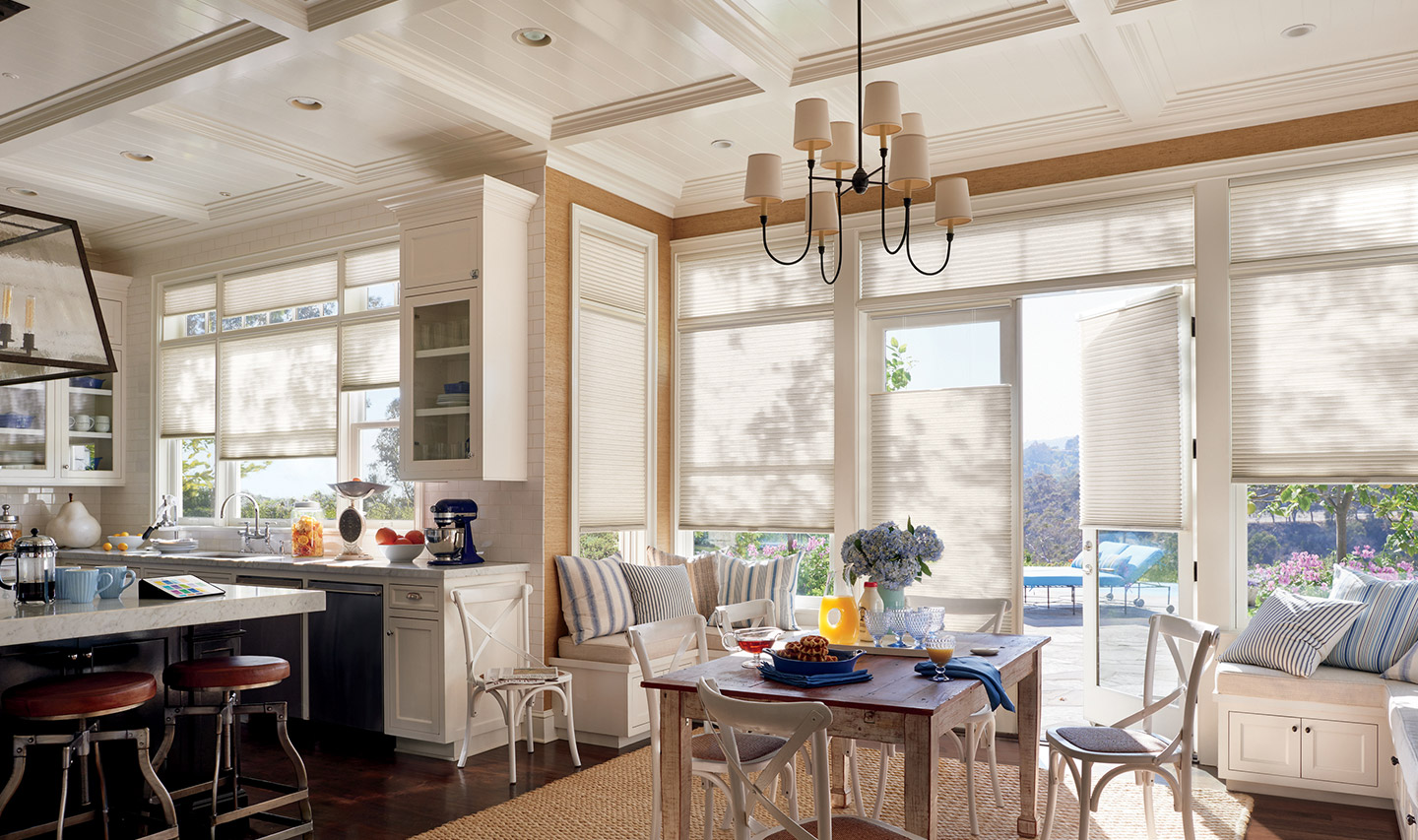 Interior Window Treatment Specialists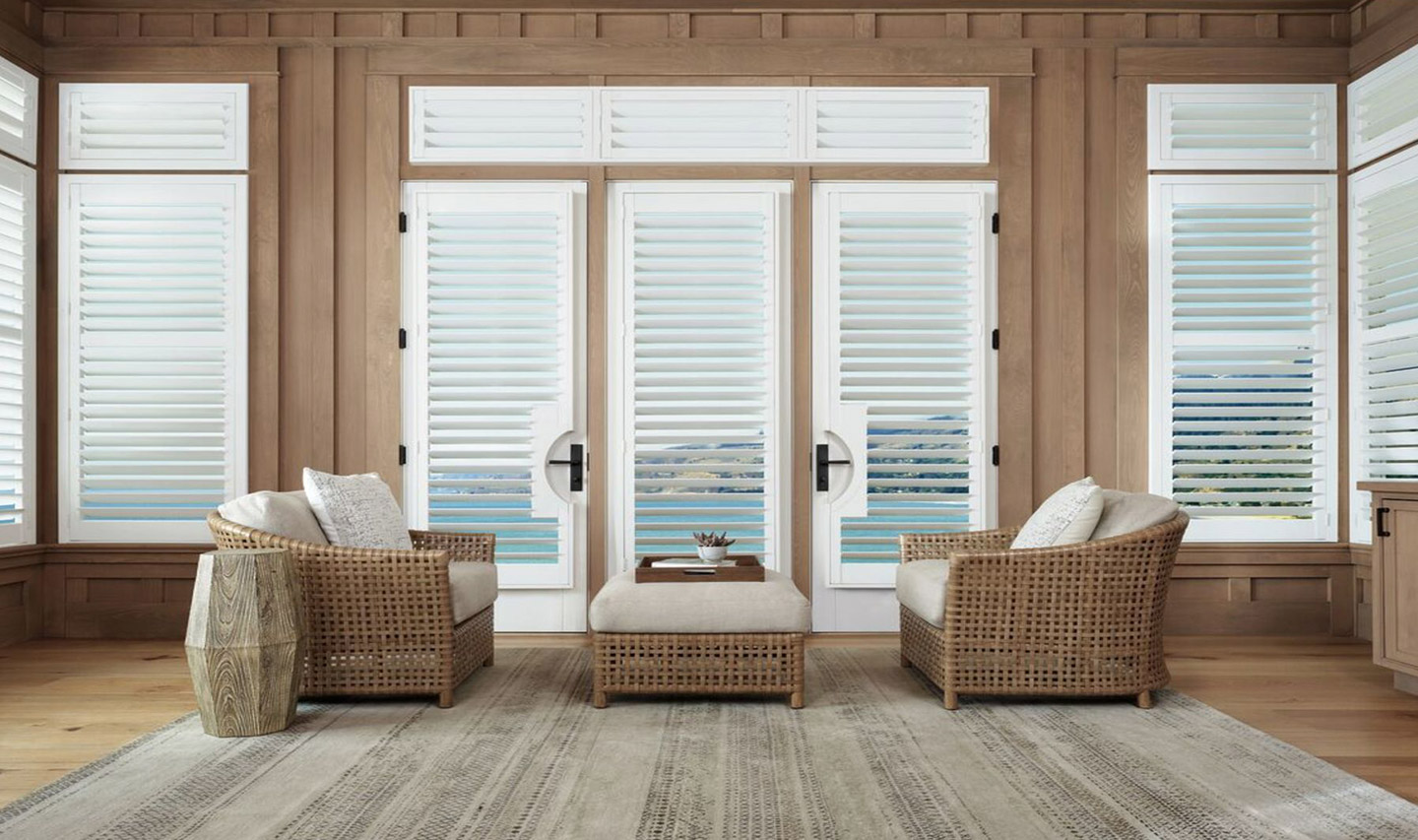 Interior Window Treatment Specialists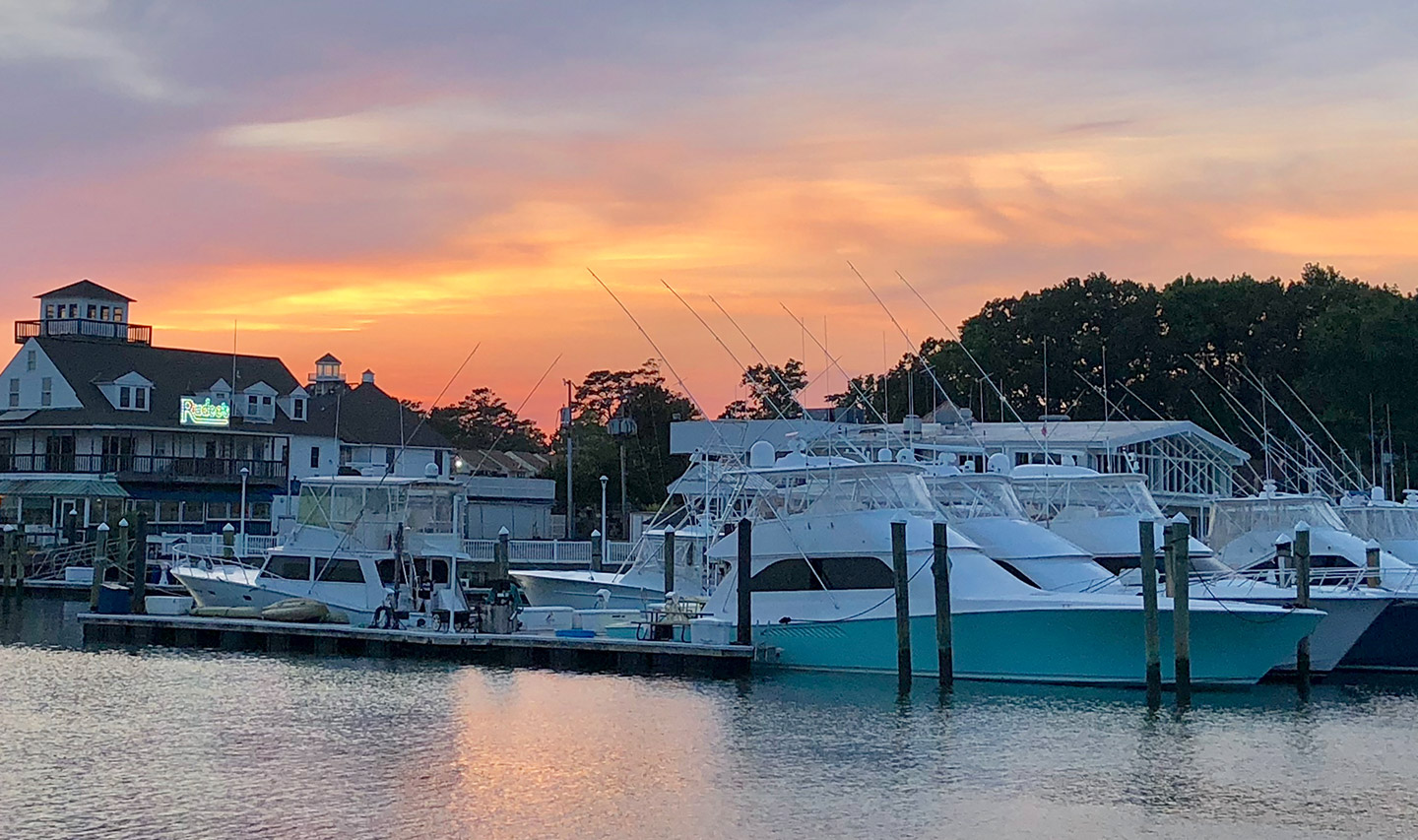 Interior Window Treatment Specialists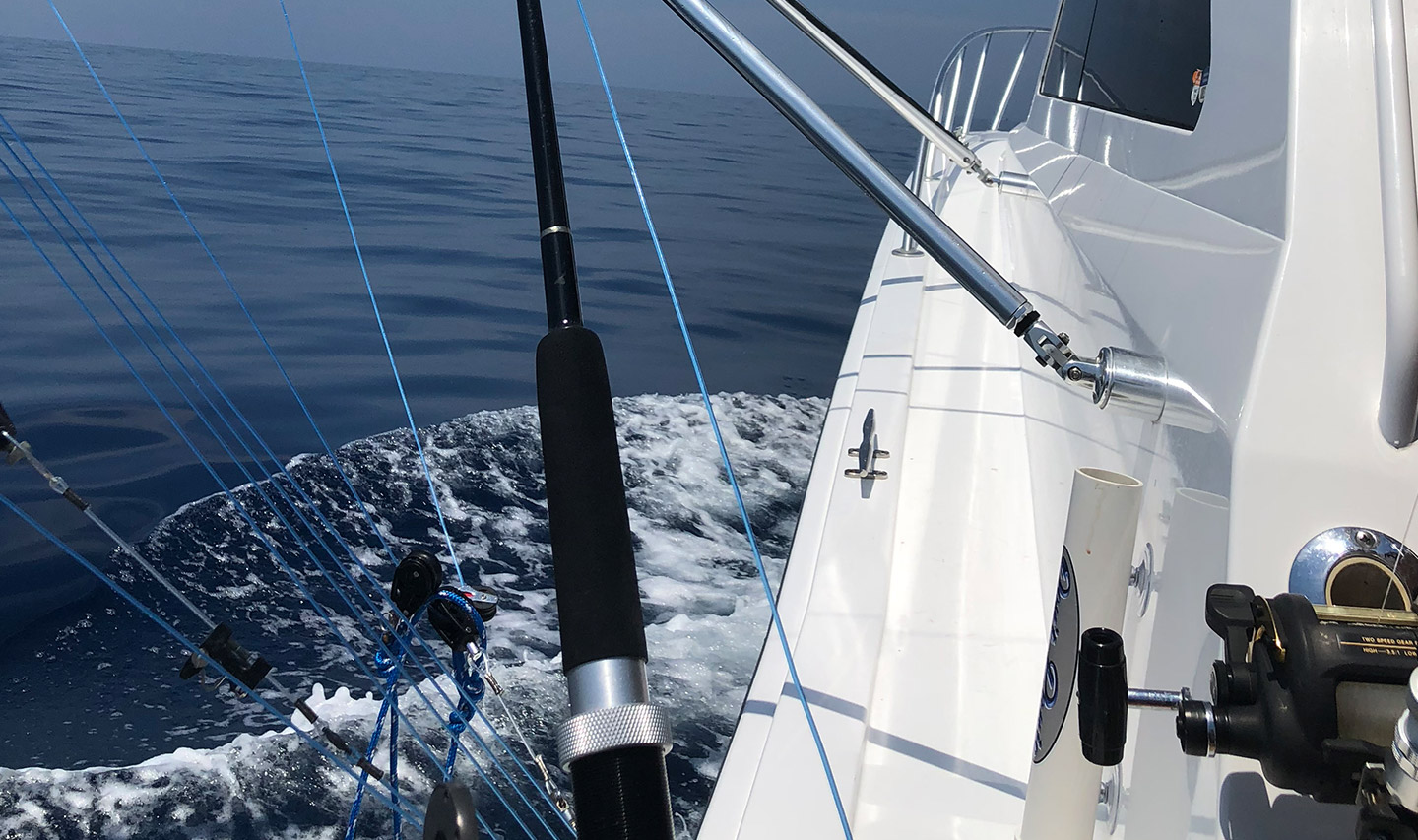 Interior Window Treatment Specialists
Ease, Comfort, and Elegance by Design
The Governor's Mansion. The Homestead. The Virginia State Capital. Boar's Head Inn. Virginia's most iconic homes and architectural landmarks feature the exquisite customized window treatments from Andrew Norris & Associates. For decades, our meticulously crafted interior treatments have been a sought-after resource for the most talented designers in Central Virginia, as well as discerning residential and commercial clients. Artists use our solutions to bring their client's visions to life while effortlessly adding advanced automated function, style, ambiance, and control.
Our master craftsmen carry on a family tradition of style and service, incorporating the highest-quality materials, steadfast dedication, and precision installations to create stunning, one-of-a-kind treatments that are as unique as you are. Our treatments seamlessly blend with your surrounding space, elevating it with undeniable flair, and offer unmatched convenience of total control through automated programming on today's top devices. Whether you have designs in mind or need expert guidance, Andrew Norris & Associates will always work with you to fabricate the ideal treatment solution and give you unparalleled innovation, style, and comfort. Contact us today to schedule your free on-site consultation.
A Wide Range of Window Treatment Options
Sheers, shadings, shutters, blinds, drapes – when you need superior window treatments to perfectly frame your outdoor vistas, turn to our true professionals Andrew Norris & Associates. We carry an unsurpassed inventory of name-brand products in a variety of styles, colors, and custom-cut fabrics to realize your vision. Our teams integrate their expert knowledge of design and architecture to install the accents you want and make your space all your own. Our clients look to us for superior control, comfort, and aesthetics when choosing the ideal window treatments. To match their needs, we offer a wide range of options, including: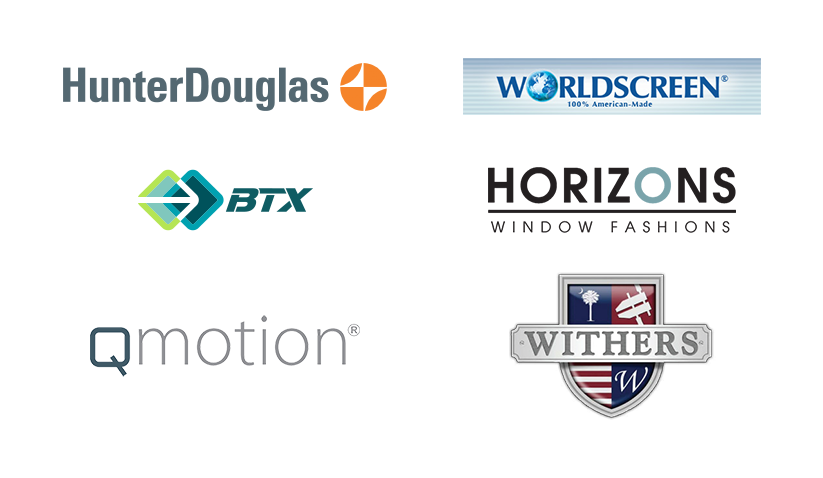 The Best Projects Are Made out of the Best Materials
Hunter Douglas
BTX Window Automation
Qmotion Shades
Worldscreen
Horizons Shades
Withers Custom Shutters
An Unwavering Commitment to Our Customers
Andrew Norris & Associates are local design experts that understand your unique needs. We want to provide you with the 5-star experience you deserve from start to finish when it comes to your window treatments. Our team listens to your feedback and incorporates your desires, down to the smallest detail, into any installation to ensure your satisfaction. We bring the window treatment showroom to your home, showcase all our offers where you are most at ease, and walk you through the best choices for your unique interior. Once you love your choices, we install the top treatments to give you the style and function you want and total peace of mind. Contact us for exceptional installation and let us work with you in whatever way you are comfortable.
Why choose Andrew Norris & Associates?
Since the beginning, our designers have made it their mission to work in complete collaboration with our clients, bringing style, innovation, control, and beauty into their interiors. Today, we maintain that dedication to excellence and our reputation for unmatched custom window treatments with every installation. We understand that our workmanship sets us apart, so we offer comprehensive, customizable treatment solutions to suit any unique layout. Whether you're redecorating your entire interior or simply shopping for a singular replacement, our experts will always strive to exceed your expectations, and never your budget, and provide you with the professional expertise to put it all together. Contact us today to get your free consultation.
Contact us for All Your Window Treatment Needs
As a locally owned and operated business, Andrew Norris & Associates takes great pride in our work and incomparable customer service. We use our design expertise and superior selection from the top names in the industry to fabricate and install custom window treatments that transform your interior and match the inner you. Contact our professionals today for a free in-home consultation