Skip to Content
Drapery & Valances in Richmond, VA
Luxury Drapery and Valances for Homes in Richmond, VA
Are you tired of your home's regular décor? Is it time to spruce things up around the house? Contact Andrew Norris and Associates for custom-designed and fabricated drapery or valance to spice up your living area. Classic shades and blinds can only offer so much. When you need to make a bold and dramatic impact consider drapes for your room. We source our fabrics from trusted, local artisans to bring you only the best. Tie each room together with stylish statements reflecting your style and energy. We have a large selection of colors, styles, textures, and more to help you find the perfect fit. No matter what room you're looking to dress up, whether it's your bedroom, living room, dining room, or another place, there is a fabric waiting to make a statement. We can even pair your fabric treatment with custom-built wooden shutters to add a new layer of style and customization. Whatever you're looking for, you can trust the team at Andrew Norris and Associates to help you. We stay on top of all modern trends for interior design while honoring classic styles. Contact our design team today to discover a new way to make a dramatic mark in your home.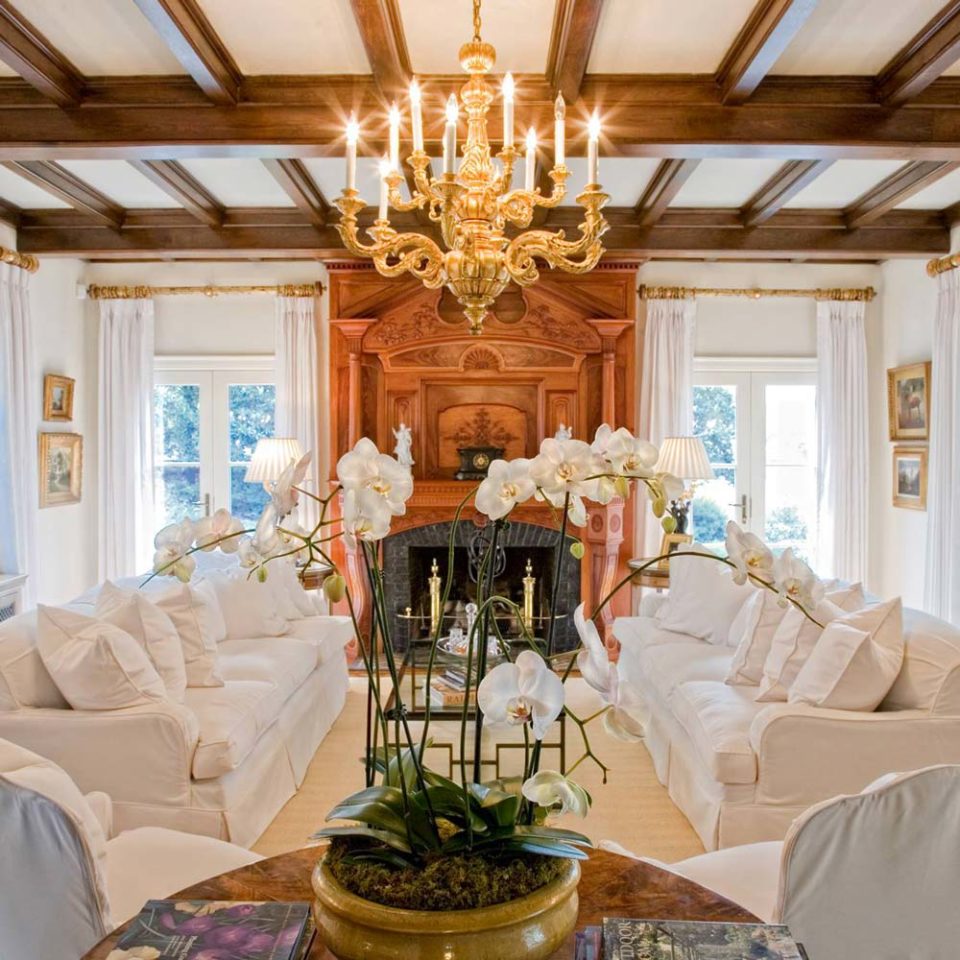 It's Time to Spice Up Your Home
Drapery has been a time-honored window treatment for centuries. Not much has changed except the style. Fortunately, trends come and go, everchanging, meaning there's a selection for everyone. If you're tired of looking at the same dining room every day, maybe a new piece of drapery is just what you need to spruce it up. Dress up your living room with elegant pieces to make a statement to have your guests talking at your next dinner party. There are so many fabrics and materials to choose from, so let's get started!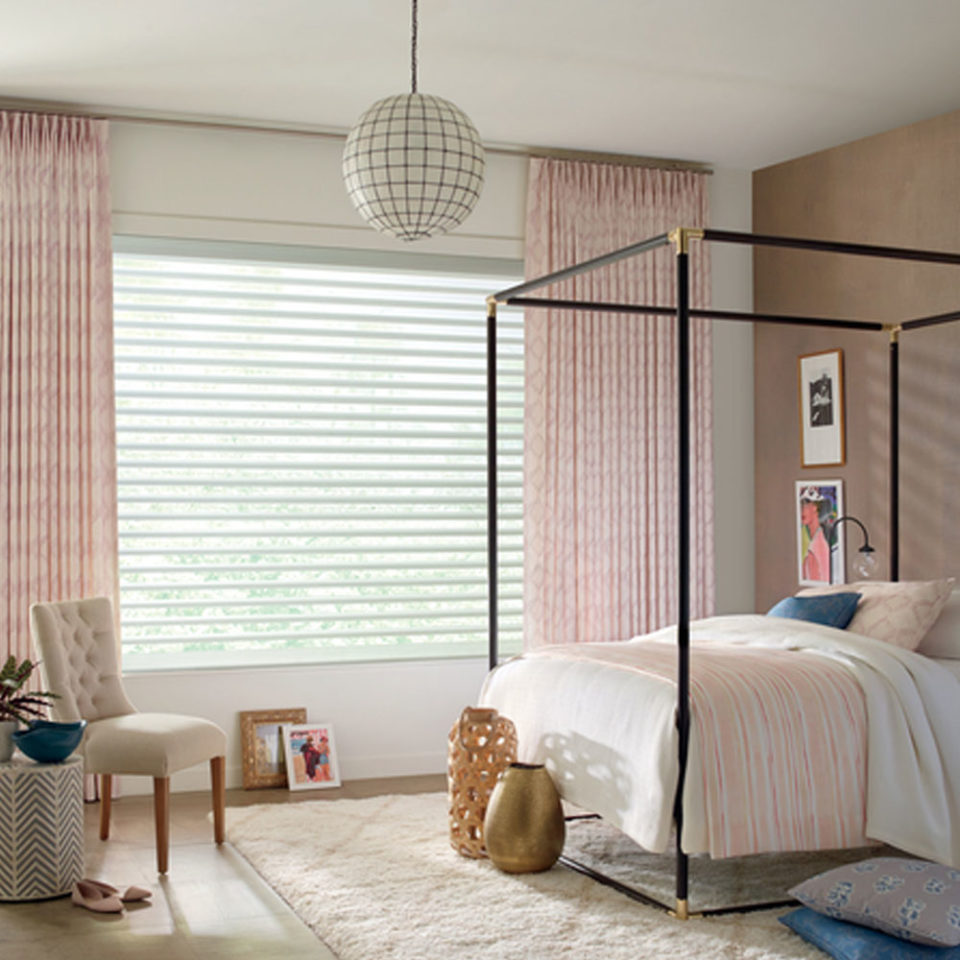 Out with the Old
Modern window valances need a keen eye to be pulled off eloquently. The first trick is to only focus on one or two eye-catching points. Dated valances seemed to be all over the place with design, making for an overwhelming experience. We design simple, elegant valances to command the room, complement its experience and blend everything seamlessly together, instead of distracting the viewer with wild patterns and fabrics. During our consultation, we'll bring a few examples for you to experiment within your home. This technique helps break up the confusion and monotony of going to a showroom and hoping what you purchased will look good in your home's lighting. Interior design isn't as daunting of a task as it can sound. We're here for your best interests and genuinely love the experience of designing new pieces to get our clients excited. There are nearly unlimited potentials for shapes, sizes, materials, colors, and other aspects of your new valances. We've set our priorities on engaging with our clients through new and alluring design options that will stand up to the test of time. All of our products are guaranteed to last for years. Schedule our visit with you today!
In with the New
Don't worry about any installation processes. We take care of everything, so you can sit back and relax, knowing you're receiving the best in window treatments. At Andrew Norris and Associates, we truly love our clients, and we take pride in providing them with the luxury treatments they deserve. If you're looking to spruce up your kitchen, bedroom, office, living room, or other room in your home, a custom-designed valance may be what you're missing. Contact us today to schedule your in-home appointment.
We Never Settle for Anything Less Than Perfection