Skip to Content
Motorized Window Treatments
Motorized Window Treatments in Richmond, VA
In today's world, we're all about convenience. There's only so much time in a day, and we're always busy running around with important tasks. That's why Andrew Norris and Associates specialize in bringing you the elegance and beauty of home décor with the convenience of automation. By integrating motorized window treatments into your home, you'll be able to enjoy an extra step in comfort and luxury. Picture controlling lighting and privacy in your home at the press of a button. Dim the theater and block out light as you relax. We work motorization into a wide variety of applications, such as draperies, shades, and binds. We only use state-of-the-art motorization systems in our repertoire. Call us today to schedule your initial consultation.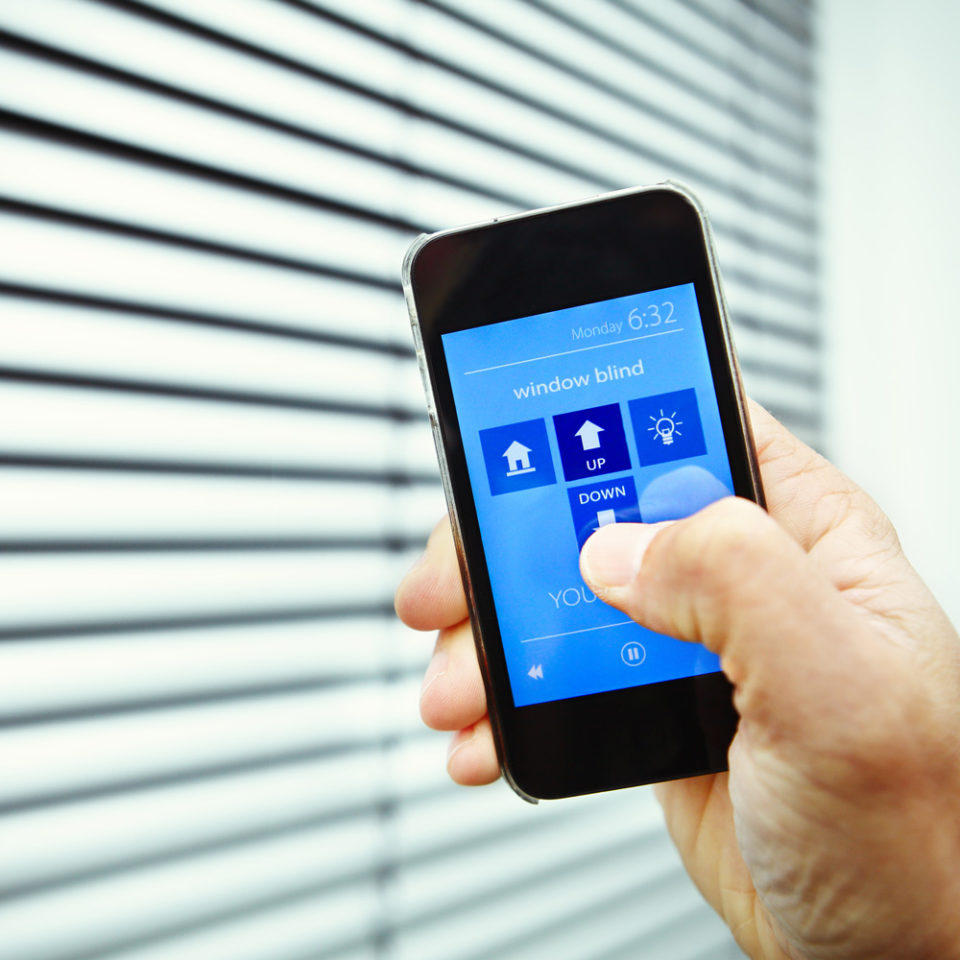 Custom-Designed Ease-of-Access Treatments
Previously, transforming your blinds to a motorized platform was a complicated procedure. With Andrew Norris and Associates, we make the process as easy as a simple phone call for you. We'll take care of all the wiring and setup. All you need to do is decide how you'd like your new room to look and what type of motorization you would like. The convenience of motorization doesn't depreciate the look of luxury. As with all of our window treatments, blinds, and more, we ensure the utmost elegance in our designs and craftsmanship. Motorization simply adds another level of extravagance to the enjoyment of your home. Dazzle guests and simplify your process to maximize comfort.
Designed with Safety, Minimalism, and Efficiency in Mind
Control all the blinds in your house or room with the simple press of a button. You can quickly protect your privacy or filter light to stop pesky sunlight from blinding you or creating a glare. Additionally, they provide an alternative to standard cords, keeping your home safer for your children and pets. The new streamlined design keeps minimalism in mind, eliminating unsightly cords that can become tangled. Embrace easy-access options for your home today by calling Andrew Norris and Associates. We help you eliminate the need to reach hard-to-access windows, blinds, and shades by letting you control everything remotely.
We Never Settle for Anything Less Than Perfection