Skip to Content
Motorized Window Treatments in Richmond, VA
Andrew Norris And Associates Can Automate Your Window Treatments
Today's technological advances are all about making life easier and more convenient. Our homes are now outfitted with many automated features, tying all our systems together and making things possible with the touch of a button or even the sound of your voice. Window treatments are just one of the items in your home you can automate, and Andrew Norris and Associates can deliver these to your home. We offer a range of motorized blinds and window treatments for Richmond, VA homeowners. Our systems are state-of-the-art to ensure you get the very best performance. Please reach out to us today for more information.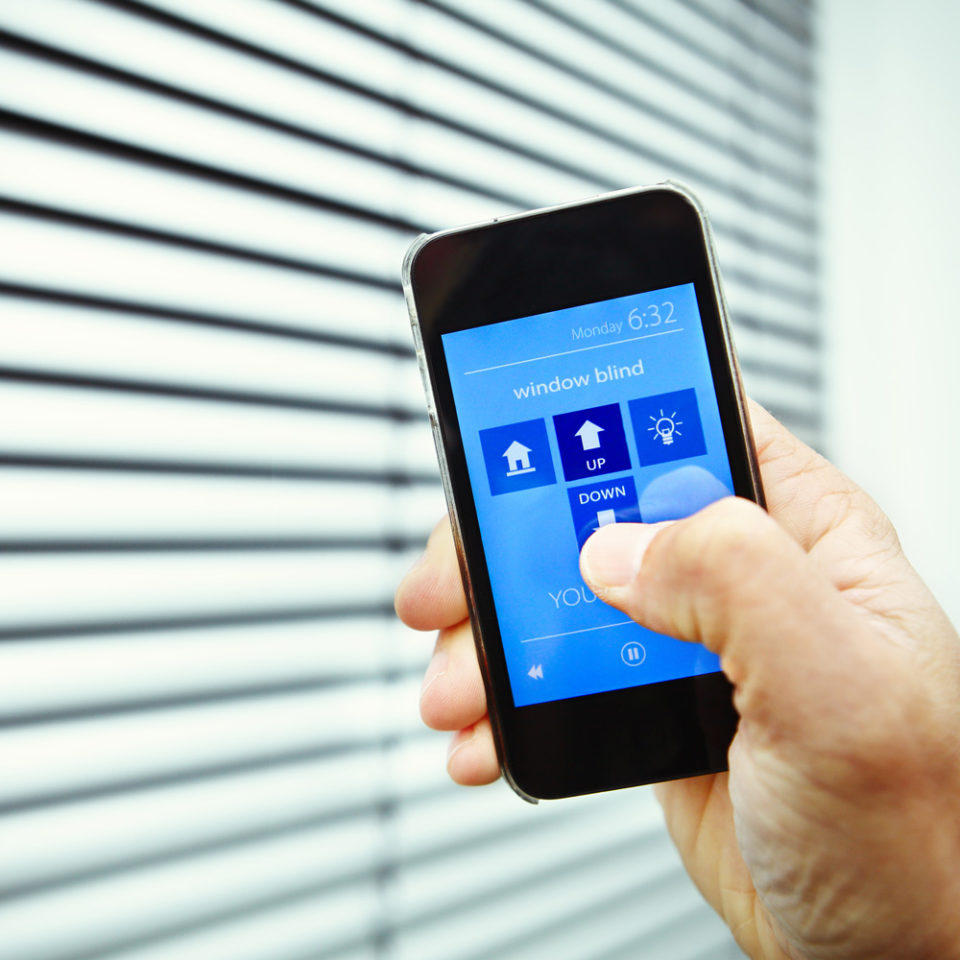 Features of Our Motorized Window Treatments
There are numerous features you'll love about our motorized window treatments. Perhaps the best part about our motorized options is that you don't have to sacrifice style and elegance. Our motorized shades and blinds are still available in the most luxurious options, which allows you to add a stunning feature to your home with the added convenience of automation. In addition, you can add both complete privacy shades and shades that only filter light, giving you plenty of options when it comes to your privacy level. Another bonus is that automated blinds have no annoying or unsightly cords to take away from their beauty.
Designed with Safety, Minimalism, and Efficiency in Mind
Control all the blinds in your house or room with the simple press of a button. You can quickly protect your privacy or filter light to stop pesky sunlight from blinding you or creating a glare. Additionally, they provide an alternative to standard cords, keeping your home safer for your children and pets. The new streamlined design keeps minimalism in mind, eliminating unsightly cords that can become tangled. Embrace easy-access options for your home today by calling Andrew Norris and Associates. We help you eliminate the need to reach hard-to-access windows, blinds, and shades by letting you control everything remotely.
Added Convenience: If you have a lot of windows in your home, opening and closing all the blinds manually can be quite a chore. Motorized window treatments can bring a level of convenience you've never experienced before, as you'll be able to close every treatment with the simple touch of a button.
Enhanced Privacy: Automated blinds help you achieve total privacy in a matter of seconds. When you're ready to shut out the outside world, all you need to do is press a button to ensure you have the privacy you need.
Increased Safety: The cords used for the operation of manual shades and blinds are not only inconvenient and unsightly, but they can also present a safety hazard. Children and pets can become entangled in these cords and potentially hurt themselves.
Improved Security: Automated shades can be set to raise and lower on their own at certain times of the day, even when you aren't at home. This helps to improve your home's security by simulating daily activities to make it look like you're at home during vacation or weekend trips.
Increased Home Value: Special features and upgrades always make a home more appealing to potential buyers. By installing motorized blinds or shades, you can help to improve your home's value. This can help you get bigger offers should you ever decide to sell your home.
Protection for Furnishings: Though natural sunlight brings brightness and cheeriness to any room, the sun's UV rays can take a toll on your indoor furnishings. Daily exposure to the sun can fade the fabrics of chairs, couches, and carpets. Our shades can completely block out the light or help to filter it to protect your furnishings.
Potential Energy Savings: Automating your window coverings can potentially save you money on energy costs. Blinds and other window coverings provide an insulating "R" value to help reduce the loss of heat and cool air. Motorized blinds can help reduce this loss even further by using automation to put down the shades during certain times when the sun is more intense or in a particular position.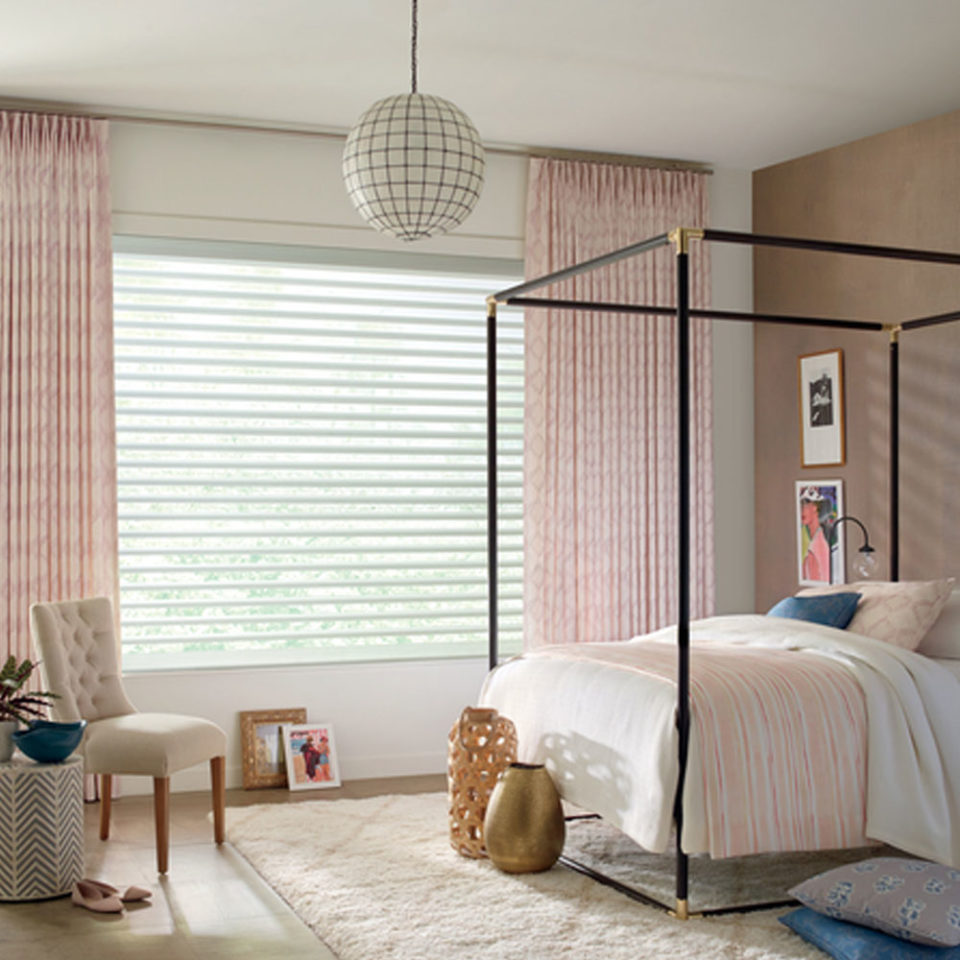 Why You Should Choose Us
Window coverings are an essential home investment, adding to the aesthetic appeal and convenience of your space. You want to be sure you're working with a team that will not only deliver excellent products but also top-notch customer service. Andrew Norris and Associates do just that. We offer a range of quality products, including shades, shutters, and blinds, and can provide professional measurements and installation to ensure a precise fit. We're also a locally-owned and -operated business, and we take great pride in helping our community in all their window covering needs.
Contact Us
If you are interested in learning more about our window coverings and automated options, we encourage you to reach out to us today. We can tell you more about the benefits of our motorized shades and show you samples of the different materials and shade types available. You can stop by our location in Richmond, VA, or give us a call to get started!
We Never Settle for Anything Less Than Perfection